VIBERATE: "WE'RE SORRY FOR CRASHING THE EXCHANGE"
Viberate, a token for the live music industry (official ticker VIB), is available for trading at Livecoin.net from last Friday, October 6. The price settled above the ICO price, so contributors can trade the token with profit. After a few hickups, during which the exchange crashed a couple of times, Viberate team managed to get the trading going. Livecoin also managed to repair the withdrawal issues, so everything is working well now.
The project team at Viberate.com is working closely with a couple of other exchanges and soon they will announce where $VIB will become available for trading. According to them, all official announcement will first be published on their social media and other communication channels.
Besides business development, tech milestones are closing in with the first one being the implementation of the rewarding system, so everyone will soon have a chance to get some Vibes in exchange for doing work on Viberate.com platform.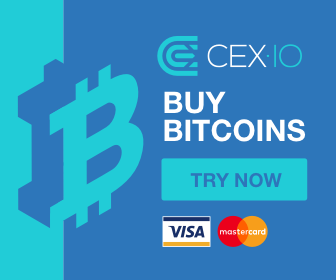 Disclaimer: No information on this website should be considered legal or financial advice. You should consult with an attorney or other professional to determine what may be best for your individual needs.