Populous ICO FUD Continues!!
Populous ICO FUD Continues!!
Source: Crypto Blood
"Is it that far-fetched to assume that an army of state-sponsored actors exists with the sole purpose to "bad mouth" or to play cryptos off against each other by spreading fear, uncertainty and doubt (FUD) based on disinformation and lies? Is it really that far-fetched to suspect that cryptos such as Ethereum (ETH), Veritas (VERI) and Populous (PPT) are among their main targets?": https://www.cryptocoinupdates.com/veritaseum-and-veri-price-show-resilience-in-face-of-8-4m-hack-and-more/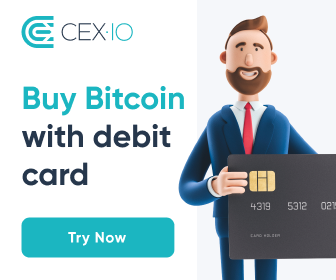 Disclaimer: No information on this website should be considered legal or financial advice. You should consult with an attorney or other professional to determine what may be best for your individual needs.