Crypto Domain Names for Sale
Crypto domain names for sale. Be sure to contact us with your offers via our online contact form. Serious buyers only. Here is the list:
coldstoragewallets.com
crossbordertransfer.com
crossbordertransfers.com
cryptobalancecheck.com
cryptobalancechecker.com
cryptowalletsecurity.com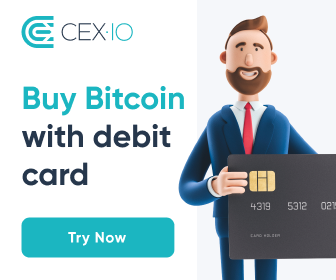 Disclaimer: No information on this website should be considered legal or financial advice. You should consult with an attorney or other professional to determine what may be best for your individual needs.