Smart Contracts Startup Hires Cryptographer Lisa Yin
Smart contracts start-up Symbiont has actually worked with cryptographer Lisa Yin as its new primary gatekeeper.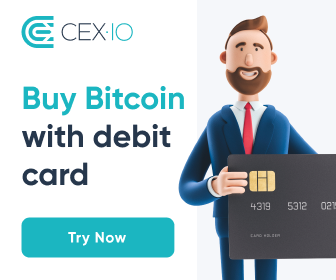 Disclaimer: No information on this website should be considered legal or financial advice. You should consult with an attorney or other professional to determine what may be best for your individual needs.