R3 Releases Code for Distributed Ledger Tech Corda
R3CEV, the start-up behind the worldwide bank consortium concentrated on distributed ledger applications, has open sourced the code for its Corda system.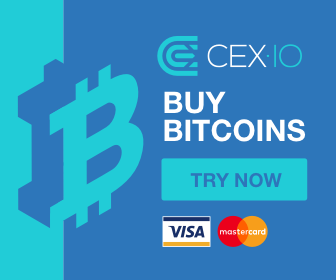 Disclaimer: No information on this website should be considered legal or financial advice. You should consult with an attorney or other professional to determine what may be best for your individual needs.