Overstock Just Closed its First Day of Blockchain Stock Trading
Overstock's Chief Executive Officer marks completion of the very first day of blockchain trading with an uncommon deal to the SEC.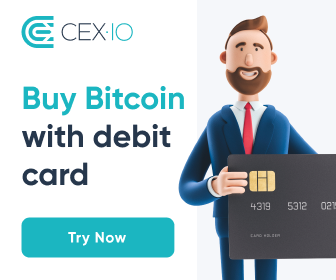 Disclaimer: No information on this website should be considered legal or financial advice. You should consult with an attorney or other professional to determine what may be best for your individual needs.