Online Demo of the xOS Interface of Minebox
Online Demo of the xOS Interface of Minebox
16Mar
2017
The creators of the Minebox NAS storage with support for SIACoin (SC) have made available an online demo of the xOS interface that their devices apparently use, allowing users to get a feel on what to expect from the devices. Minebox is still running their limited pre-order of 200 units with 138 left to go, so you can still reserve yours if you are interested in the project and also want to support it. The sale is running a bit slow with some users not liking very much the higher price of the devices, but then again getting an NAS solution with the same HDDs for storage probably won't be much different price wise and it will not have the features Minebox has.
– To check out the online demo of the xOS interface of Minebox…
Other Similar Publications:
Published at Thu, 16 Mar 2017 13:28:19 +0000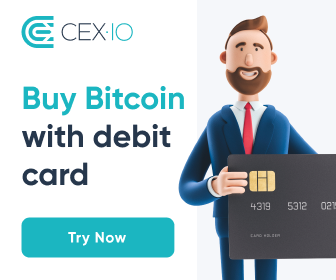 Disclaimer: No information on this website should be considered legal or financial advice. You should consult with an attorney or other professional to determine what may be best for your individual needs.