Making Blockchain Real for Enterprises: The Importance of Tokenization
Banco Santander's Julio Faura looks back on what he calls a "impressive" year for blockchain growth in the economic industry.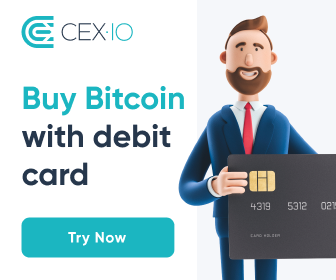 Disclaimer: No information on this website should be considered legal or financial advice. You should consult with an attorney or other professional to determine what may be best for your individual needs.