Julian Assange Just Read Out a Bitcoin Block Hash to Prove He Was Alive
In an try to disprove theories about his own death, controversial media mogul Julian Assange turned to the bitcoin blockchain today.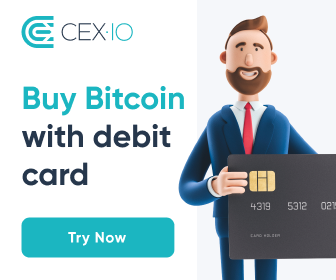 Disclaimer: No information on this website should be considered legal or financial advice. You should consult with an attorney or other professional to determine what may be best for your individual needs.