Japanese Blockchain Consortium Grows to More Than 100 Members
Japanese blockchain consortium BCCC has actually passed the 100 participant milestone along with having graduated 100 trainees from its Blockchain Daigakko.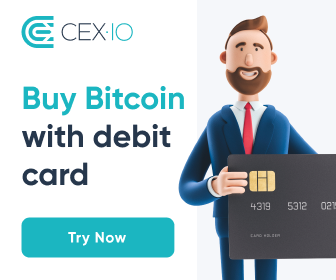 Disclaimer: No information on this website should be considered legal or financial advice. You should consult with an attorney or other professional to determine what may be best for your individual needs.