Illinois Blockchain Initiative Unveiled: US State Reveals Sweeping Policy and Plan to Attract Innovators
The State of Illinois today revealed an ambitious strategy to encourage federal government as well as economic sector blockchain development.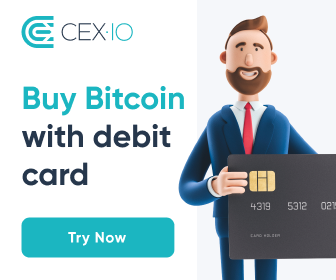 Disclaimer: No information on this website should be considered legal or financial advice. You should consult with an attorney or other professional to determine what may be best for your individual needs.