How Two New Sidechains Proposals Could Change Bitcoin's DNA
Work on bitcoin sidechains– long thought to be one of the most effective means to improve the functionality of the network– is progressing. Here's just how.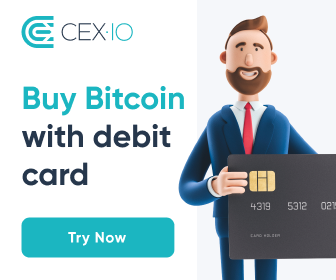 Disclaimer: No information on this website should be considered legal or financial advice. You should consult with an attorney or other professional to determine what may be best for your individual needs.