Coinbase User Asks Federal Court to Stop IRS Bitcoin Subpoena
A Coinbase client has gone to court to stop the Internal Revenue Service from subpoenaing customer information from the bitcoin and ether exchange start-up.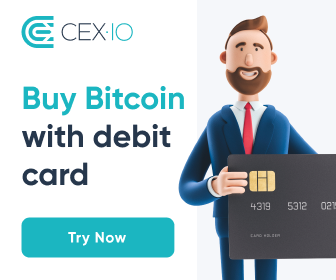 Disclaimer: No information on this website should be considered legal or financial advice. You should consult with an attorney or other professional to determine what may be best for your individual needs.