Bitcoin's Price Continues to Hover Just Dollars Below its 2016 High
Bitcoin rates came within a couple of dollars of setting a new 2016 annual high on 12th December.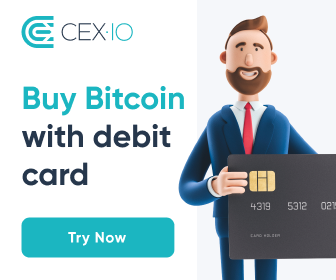 Disclaimer: No information on this website should be considered legal or financial advice. You should consult with an attorney or other professional to determine what may be best for your individual needs.