Bitcoin Took a Break From Being Volatile and Broke $800 Today
Bitcoin prices enjoyed a break from sharp volatility on 12th January, fluctuating mainly within reasonably modest arrays.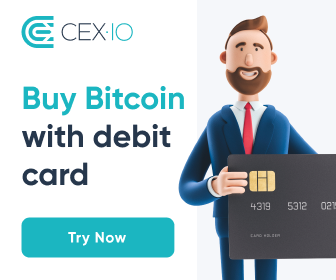 Disclaimer: No information on this website should be considered legal or financial advice. You should consult with an attorney or other professional to determine what may be best for your individual needs.