Bitcoin Price Tops $1,000 in First Day of 2017 Trading
The cost of bitcoin passed $ 1,000 during the very first day of trading in 2017.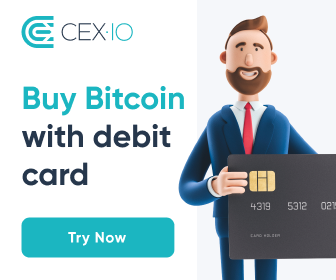 Disclaimer: No information on this website should be considered legal or financial advice. You should consult with an attorney or other professional to determine what may be best for your individual needs.