Bitcoin Price Could Triple in 2017, Saxo Bank Says in 'Outrageous' Prediction
Danish investment bank Saxobank has an "outrageous" prediction for 2017: the value of bitcoin could triple.

CoinDesk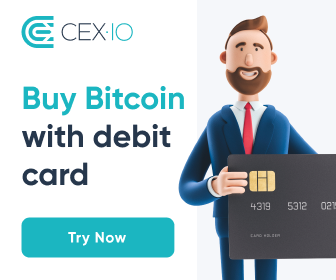 Disclaimer: No information on this website should be considered legal or financial advice. You should consult with an attorney or other professional to determine what may be best for your individual needs.