Australian Travel Agency Tests Blockchain Bookings
A hotel reservations business based in Australia has developed a blockchain proof-of-concept in partnership with Microsoft.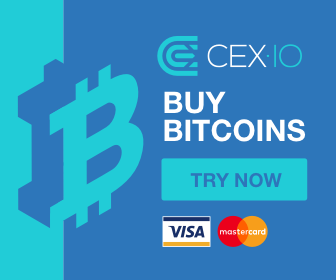 Disclaimer: No information on this website should be considered legal or financial advice. You should consult with an attorney or other professional to determine what may be best for your individual needs.